Hotel Enquiry Form
Call us on 01625 858158, email or complete the form below.
Video & Phone
Appointments
Available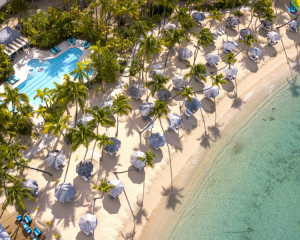 Offering beachfront rooms and superb sporting facilities, this hotel is ideal for families with olde...
7nts from £2,160 per person
View
Enquire
Head office:
Prestbury Travel Group
27 Park Lane
Poynton
Cheshire
SK12 1RD
Opening Hours:
We are available by telephone or email during the following hours:
Monday to Friday
9.00am - 6.00pm, SAT 9.00am - 4.00pm. Closed Bank Holidays.
Bank Holidays
CLOSED Bank Holidays