Enquiry

Sea Breeze Beach House
Hotel Enquiry Form
Call us on 01625 858158, email or complete the form below.
Video & Phone
Appointments
Available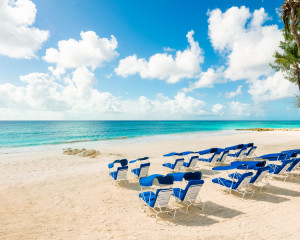 An boutique all-inclusive resort located on the South Coast of Barbados.
7nts from £1,020 per person
View
Enquire
Head office:
Prestbury Travel Group
27 Park Lane
Poynton
Cheshire
SK12 1RD
Opening Hours:
We are available by telephone or email during the following hours:
Monday to Friday
9.00am - 6.00pm, SAT 9.00am - 4.00pm. Closed Bank Holidays.
Bank Holidays
CLOSED Bank Holidays